Happy Independence Day from all of us at Mahlstedt Ranch! What a wonderful time of year! For us, it will be a crazy busy day with Alexis and Tienna competing in 3 rodeos in 24 hours and Corinne will be singing the National Anthem at the local Bump & Run and then hurrying to be in a horse race.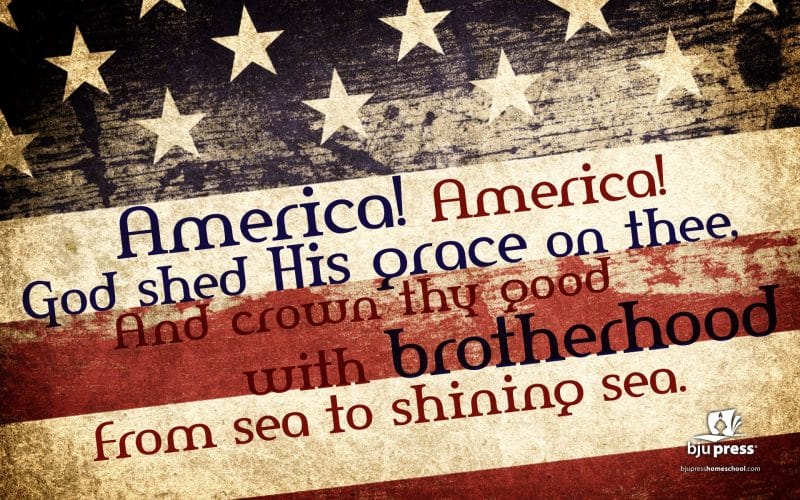 So much has been happening, it's tuff to know where to start. In May, we were featured in the Bitterroot … An annual publication created by Montana State University students focusing on Montana's land and the people. You can read it here.
We celebrated George's 80th birthday with family, friends, and neighbors. What a wonderful day to celebrate our super special dad!!
If you know me, you know I love to share with kids. In June, the 4-H Horse members and leaders from Prairie County came for a tour of our horse operation. That was fun! The picture below shows the 'girl' segment of the group.
Many of you know that our beloved Spirit left the ranch for his new home in Miami, FL in June. It has been a painful transition, but soon we will be sharing about his new mission in life and that is a good thing! He covered his group of mares before he left so his 2024 foal crop will be our last. We got only 1 stud colt from him this year so that guy should go fast!
We tried to set our Open House date early to help everyone get it on their calendars but have had to change the date due to an absolutely amazing opportunity for our ranch. We will share details soon! Foal halter breaking will happen the weekend of August 25 & 26 and our Open House will be Sunday, August 27th at the ranch. We will honor discounts for those of you who had contacted us and scheduled your trip the following weekend.
Pasture Pick Pricing will end July 31st. Individual pricing list will be released on August 27th.
Remarkably we have a greater than 2 to 1 female to male ratio this year! So if you want a boy, you will need to jump while they are still available.
Our featured horse in this newsletter is a sudden decision to sell since we are not using her to her potential. Meet MRI Finish the Fudge. If you are looking for a broke ranch horse that runs barrels would make a top notch rope horse, here you go. You can follow the link to learn more about this mare who is just starting to close in on her potential!
That's a lot so I will stop. May your summer be full of wonderful memories and lots of green grass! Remember, that if you are traveling to Montana, we have vacation rental houses and the most beautiful miles of backyard in which you can recreate!